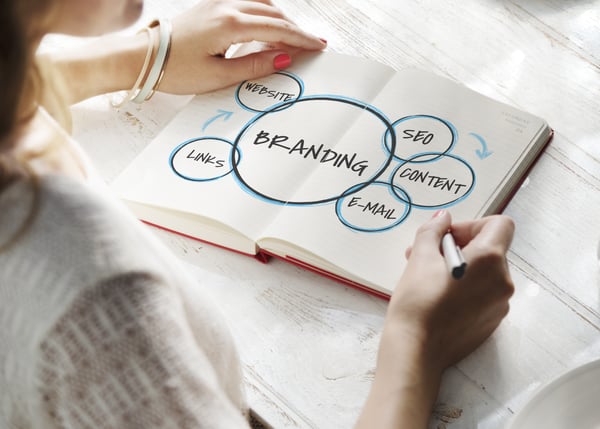 Due to the complexity of managing the vast number of tax laws and regulations associated with numerous state and local tax jurisdictions throughout the US, brand awareness and integrity mean everything when choosing a good advisor. Not only do buyers of these professional services seek guidance and expertise in the areas they deem their department may be lacking, they also want to ensure they are getting sound, accurate information that will keep them and their organization in good favor within the private and public sectors.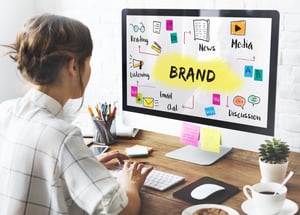 One easy way to achieve this is by researching the brand of all potential providers. For example, have they had any "public" issues dealing with their clients and/or tax jurisdictions? Do they tend to over promise and under deliver? Do they quote one price and charge another? To me, these are all things that can quickly tarnish a brand and can typically be found with minimal time commitment.
At our company, everything starts and ends with brand integrity. We're a small niche provider that greatly relies on client references and testimonies to build our customer base. Our name is absolutely everything!
When a client speaks of "Dynamic Tax Solutions" or "DTS" as we are often called, we hope they instantly identify and convey several important aspects of our brand…fair, hardworking, honest, and helpful. That's because everything we do daily delivers on these values. More easily stated, we do what we say and we say what we do. All at a fair and reasonable price.
I was raised with the understanding that you only get one name in life; and therefore, you should never tarnish it. That's your personal brand and actions will always speak louder than words. I believe that absolutely holds true in the business community. Do right by your brand, and it will do right by you.
---