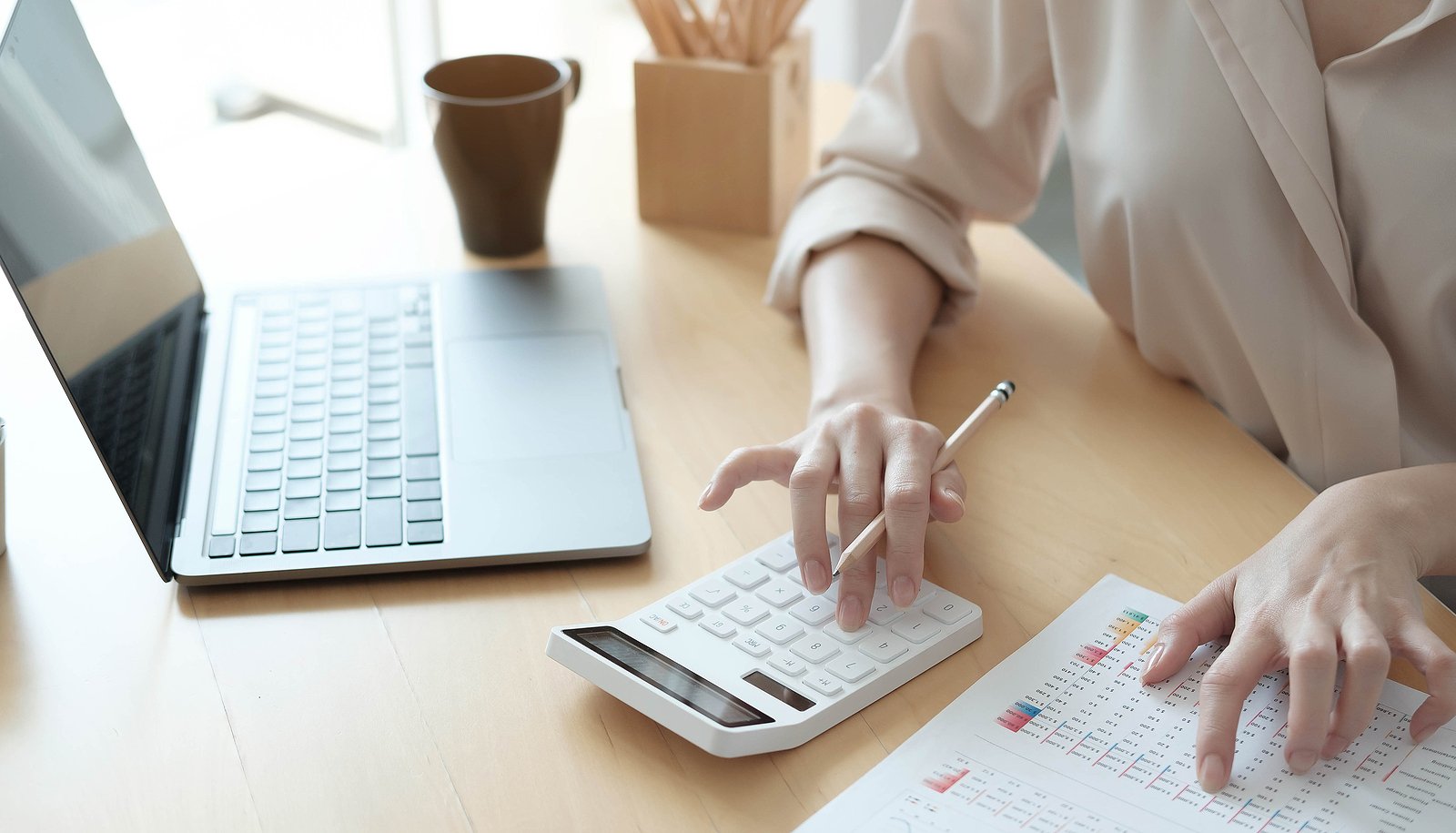 TaxView Pro is the most accurate solution for sales and use tax automation, and the only one guaranteed to deliver an ROI and throw dollars to your bottom line. If that's not convincing enough, maybe some of the following ancillary benefits will get you there. Here are 10 real benefits of a real solution.
1. Monthly Scorecard
The scorecard feature in our TaxView Pro software allows for clear visibility into exactly what you are saving and where you are saving from.
2. Greater Accuracy for Less Risk
Accuracy is everything! Our software accuracy reduces surprises in audit assessments, penalties, and interest fees.
3. Mitigation of Potential Criminal Penalties
Ongoing errors with no corrective action can place your executive team at personal risk. These errors are something you can't afford with your data which is why we do our best to solve these so you don't face penalties.
4. Better Use of Human Capital
Eliminate human capital dedicated to manual audit tasks for higher-value activities. Focus your team members to work on other tasks while saving them time and improving accuracy on your audit.
5. Ability to Close Audits Quicker
Our dashboard and over 65 reports puts full visibility and answers at your fingertips to
prove compliance.
6. Significant Reduction in Time and Money Spent on Outside Consultants
TaxView Pro eliminates the need for reverse audits once and for all!
7. Fixed Monthly Price with a Zero-Fee Guarantee
Our clients are guaranteed a 2x ROI, or they pay nothing.
8. No Long-Term Contracts
Clients can cancel their TaxView Pro subscription any time.
9. Fast, Painless Implementation
Implementation within weeks and little need for IT resources.
10. Expert Support
Our experts work with you every month to get taxes right.
The bottom line is other solutions claim to get it right, but they over promise and under deliver. With TaxView Pro, we do the opposite. Give us a call at 678.566.3740 or email info@dtstax.com so you can start saving time and money immediately!