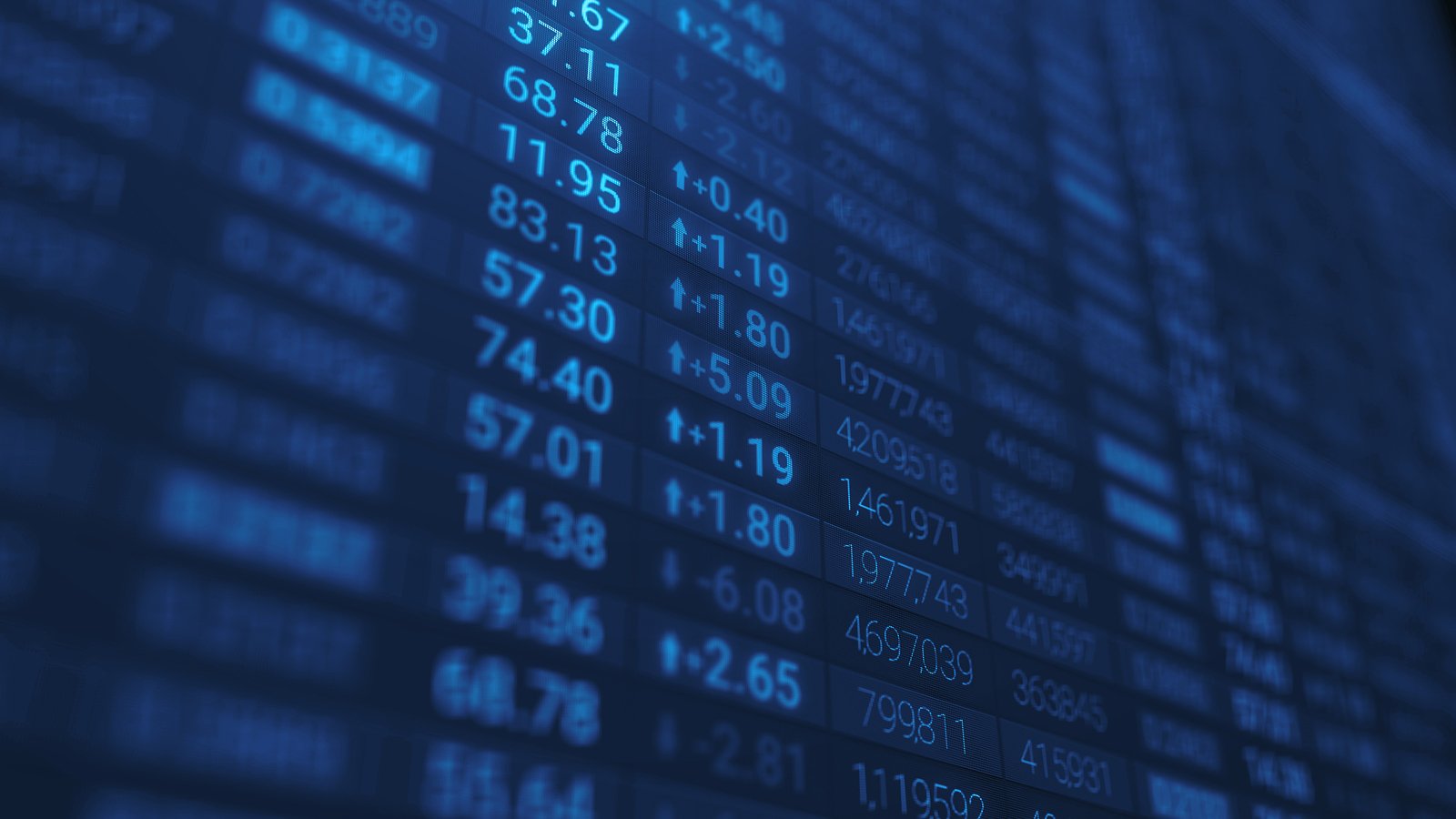 When it comes to sales and use tax automation, there are three cornerstones of success; accuracy, simplicity and affordability. Although many companies devote resources to automate tax determinations and calculate sales and use tax, they often struggle because they choose tools that lack one or more of these cornerstones. In this three-part blog series, we will dive into each of these cornerstones, why they are important in sales and use tax automation and how TaxView Express can assist by fulfilling all three cornerstones.
Accuracy
The most important cornerstone for a sound sales and use tax automation tool is accuracy. After all, the purpose of automation is to audit tax paid to vendor and accrue use tax when needed on purchase transactions, for example. We want this accurate to eliminate over-payments to protect cash and eliminate underpayments to mitigate risk of audit assessment and penalties. An accurate tool must use and corroborate several pieces of data from a particular purchase to make a sound decision and calculation. The tool must use several pieces of the General Ledger string and Line Descriptions. Poor coding, lack of visibility and vendor errors are three of the main culprits that can throw off the accuracy of sales and use tax. An accurate tool provides a user visibility into these anomalies and arms them with the ability to automatically correct the calculation. Instead of thinking your calculations are correct, your business needs to know the monthly use tax accrual process is sound and that sales and use taxes are accurate every month.
TaxView Express allows you to overcome each of these obstacles and gives you total access and control of your tax accrual function. Not only will you pay the correct tax amount every month, you'll also have repeatable process and a de facto data warehouse that can be leveraged to defend your positions under audit. Utilizing the company's proprietary Rule Builder technology, users can build very specific and strategic rules that will ultimately carry the load for you and allow you to focus your efforts on more value-added tax initiatives. Best of all, TaxView Express contains over 30 "one-click" reports that allow you to know you're getting it right, rather than just thinking or hoping you are right. With granular visibility into your entire platform, you can measure and track accuracy with every tax calculation as well as monthly audit processes.
Stay tuned for our second cornerstone in next weeks blog.