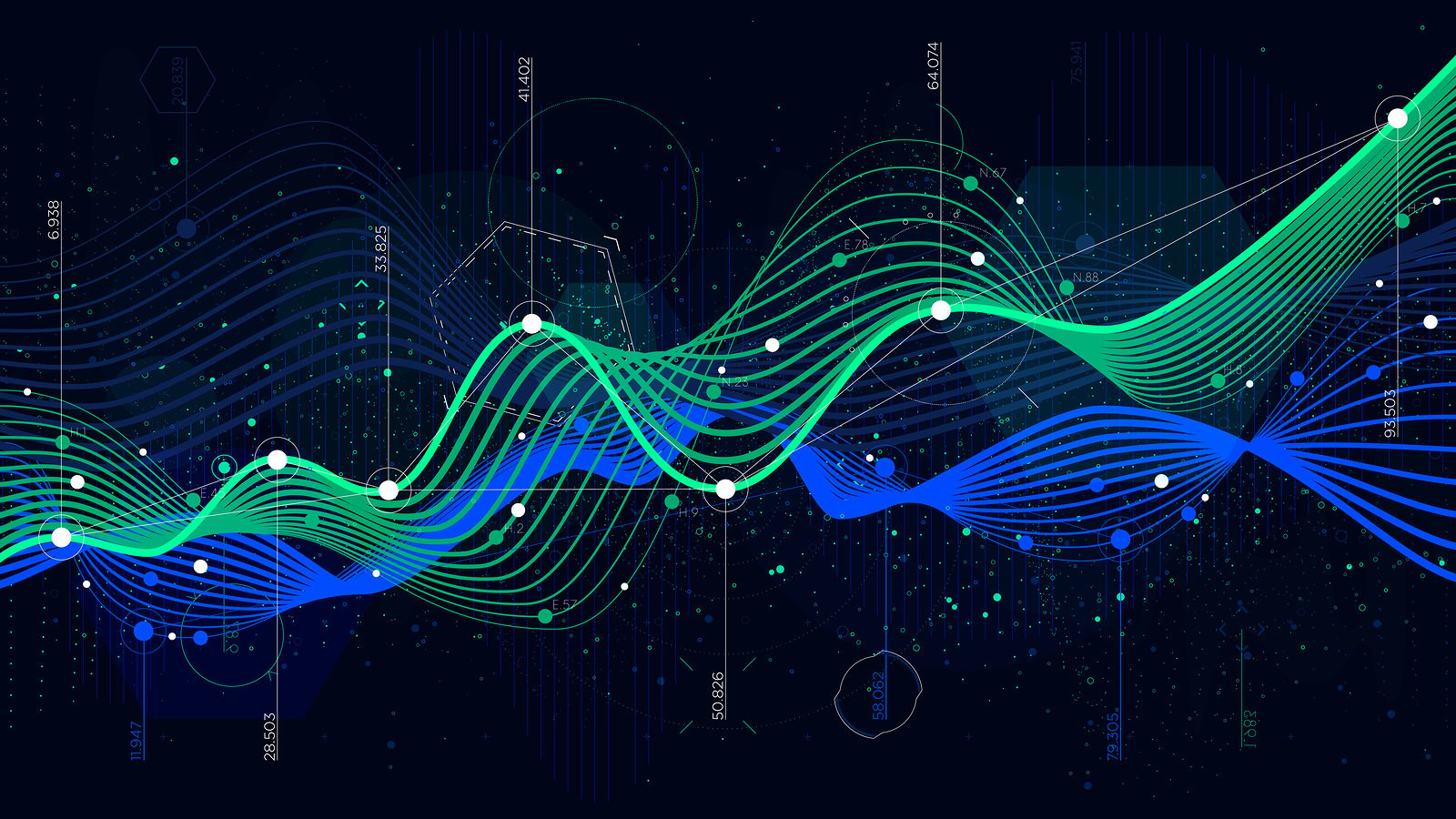 Affordability
The third and final cornerstone is Affordability.
All companies can benefit from implementing tax automation on their purchase-side, but unfortunately the vast majority of available options are priced well outside the reach of the middle-market. Without such automation, companies in this market segmentation tend to overpay their obligations, have compliance issues and/or get hit with surprise audit assessments. None of which is good when money is in heavy demand for a growing business.
TaxView Express will ultimately save your business tens of thousands of dollars each month! Not only is it one of the most cost-efficient solutions available today, it also comes with the company's exclusive "Zero Fee Guarantee." This means, if your benefit doesn't exceed twice your cost, you don't pay!
It only takes $5,000 to get started with TaxView Express. This setup fee covers the development of your custom environment, as well as the build-out of your JE writer for journal entry extracts. After set-up, you pay just $2,500 per month.
TaxView Express takes a specific and unique approach that amplifies accuracy, simplicity and cost savings. No longer do middle-market companies need to spend an exorbitant amount of time and money to achieve the same benefits of those larger companies with dependable tax automation. The utilization of our smart technology provides maximum flexibility and is designed to always stay up-to-date with unmatched accuracy and simplicity at an affordable cost.
Dynamic Tax Solutions, Inc. (DTS), was established in 2009 by founders with collectively more than 40 years of experience in sales and use tax accounting and auditing. Over the last decade, DTS has helped many of the largest companies in the world to identify and correct their purchase-side transaction tax errors on a regular monthly basis. Understanding that such errors were not exclusive to the Fortune 500, DTS recently developed a new middle-market tax application, TaxView Express, featuring simplicity, accuracy, and affordability. TaxView Express will solve your challenges and ultimately make your monthly accrual process more efficient. To find out more about TaxView Express, click here.