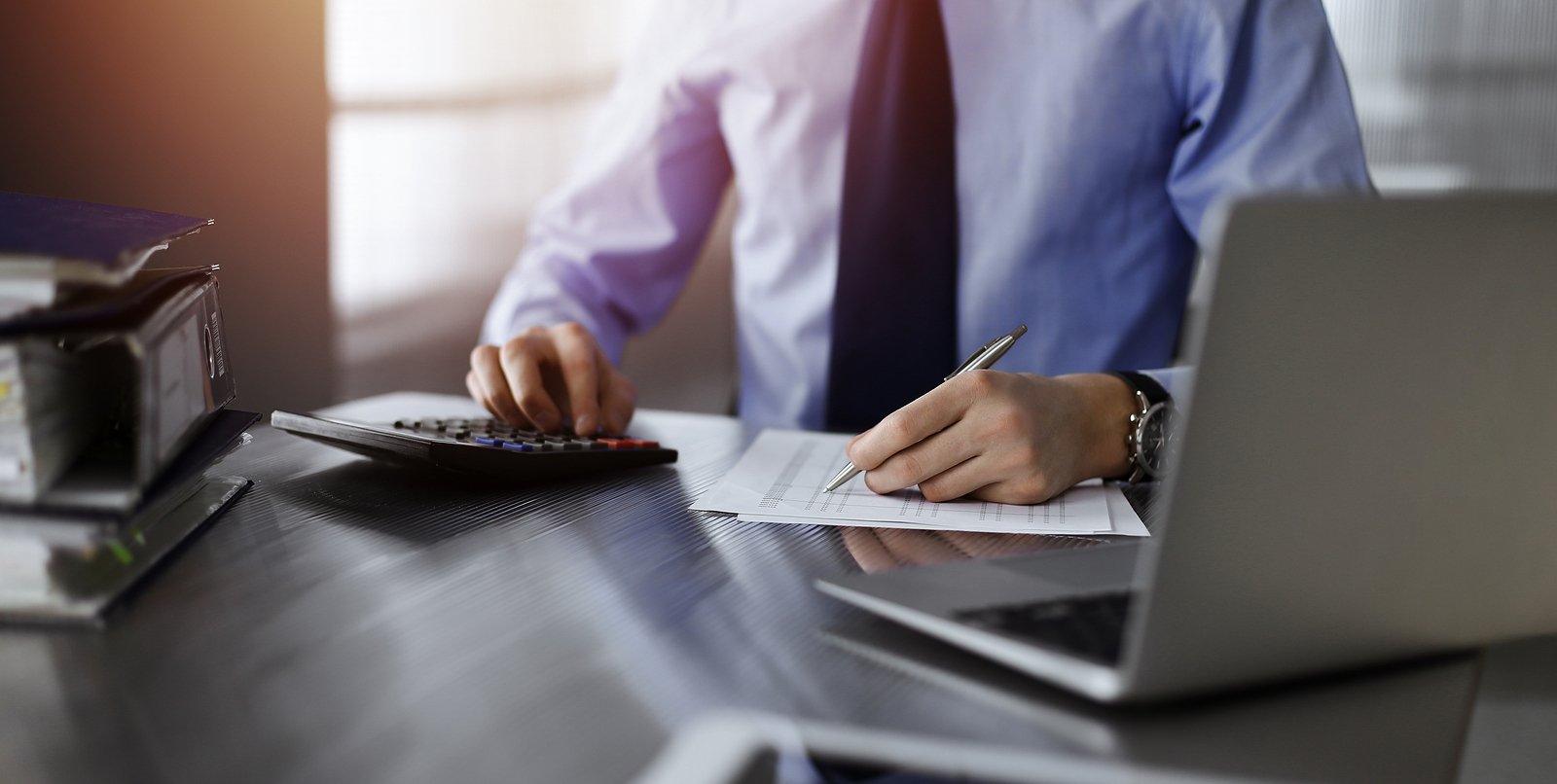 You Can't Solve a Problem You Can't Admit You Have.
Most tax departments believe they don't have a use tax issue because (1) they spent significant time and money implementing a tax engine, (2) they regularly hire consultants to conduct reverse audits, and (3) they haven't experienced any audit pain. That certainly sounds logical, but here's a glimpse of reality.
If your tax engine solved the issue, then why do you still…
Spend an immense amount of money on consultants to recover tax overpayments?
Get assessed large interest and penalties under audit?
Have so many manual corrections with reconciliation nightmares?
Have just as many tax errors after an audit or reverse audit?
Reverse audits are great, but what about the fact they…


Do not uncover any underpayments that can cost you dearly down the line.
Often trigger a full-blown audit that can negate all of your potential benefit.
Identify overpayment errors, but they don't solve the issues going forward.
Are a huge expense to a company—generally running up to 33% of findings
The lack of audit pain is often damaging to the bottom line because…


State and local tax auditors are NOT instructed to point out tax overpayments.
Audit posture of this nature is typically a tell-tale sign of material overpayments.
State statutes only allow 3 to 4 years to recover overpayments.
If you're not regularly looking for overpayments, you could be costing your company more than you think!
The Bottom Line
There are many other reasons why companies with highly competent tax departments don't believe they have a use tax problem. But if you are like most companies, you still have errors that could be costing your business millions and placing your executive team at risk. We have the technology, people, and process to fix your tax errors for good. We are so sure that we guarantee a 2X return on your investment—or we don't charge you a dime!